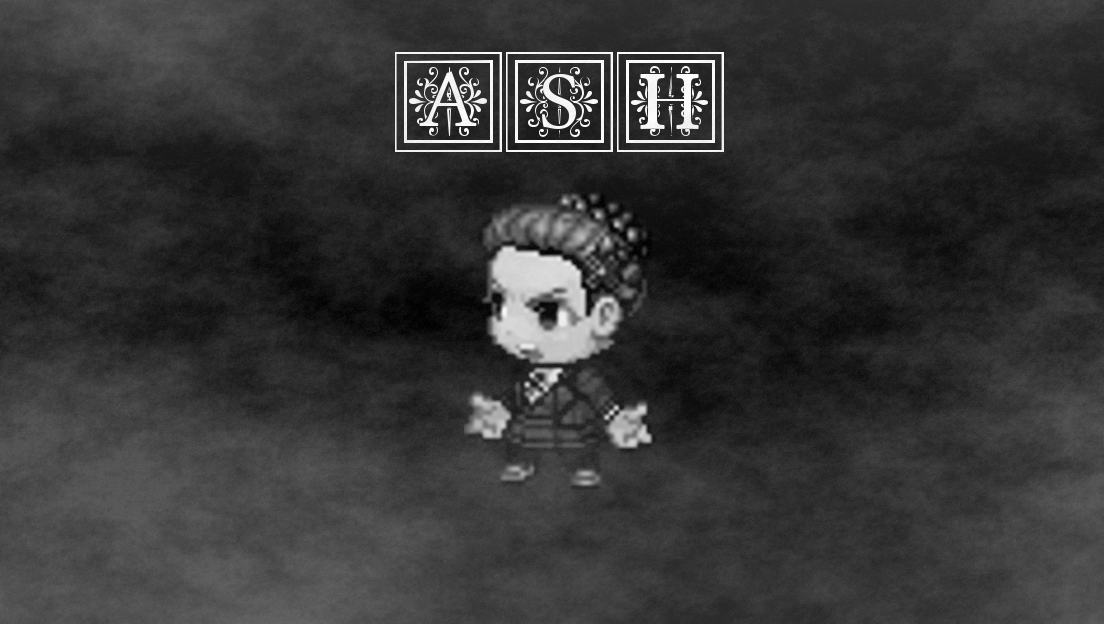 Ash (Ex Demo!)
For those that are still interested in my game, I will release an extended demo after the IGMC contest is over.
This demo will have all the bugs from the IGMC entry removed, and will have additional content that was not present in the entry due to the deadline.
Got questions? Ask me. I will try to respond in a timely manner.
With that being said, thank you for playing and I hope you stick around for the full game.